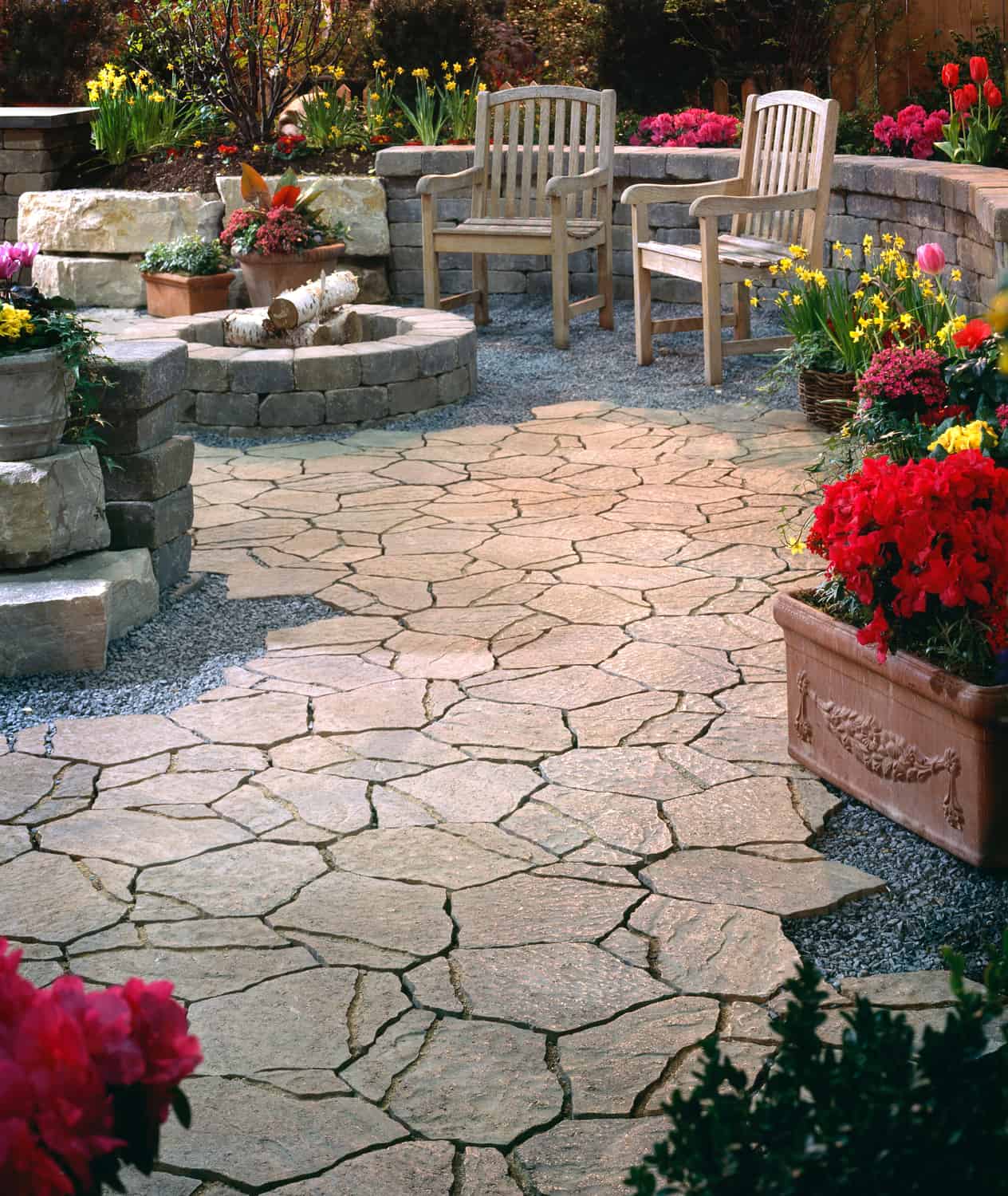 11 Oct

Masonry Supply Company Offers Galvanized Granite and Natural Grit for Your Patio and Garden

"We are a professional landscape supply yard in East Setauket, NY. For years, we have provided our valued customers with the best selection and service available in the industry. With our experienced team of trained individuals, we pride ourselves in delivering the finished product and the highest quality materials available. We are committed to providing our customers with the finest quality products at competitive prices."

"At troffa masonry supply corp, it is our goal to provide our customers with the best selection and quality products available. Whether you are building a new home or just adding a new patio or garden to your existing property, our expert team can help you get started or make suggestions for enhancing your current landscape. We carry a wide range of exterior living accessories such as paving stones, pavers, flagpoles, walkways, gazebos, retaining walls, bridges, vinyl landscaping, gazebo wrap, garden benches, garden lighting and outdoor living products such as outdoor fountains, planters, outdoor thermometer/thermoelectric heater and solar lights."

This company is dedicated to offering a wide selection of exterior landscape supplies. If you are looking for pavers, bricks, natural grit, flagpoles, walkways, or landscaping trees, they have what you need. And, if you are looking for natural grit and marble, they have it.