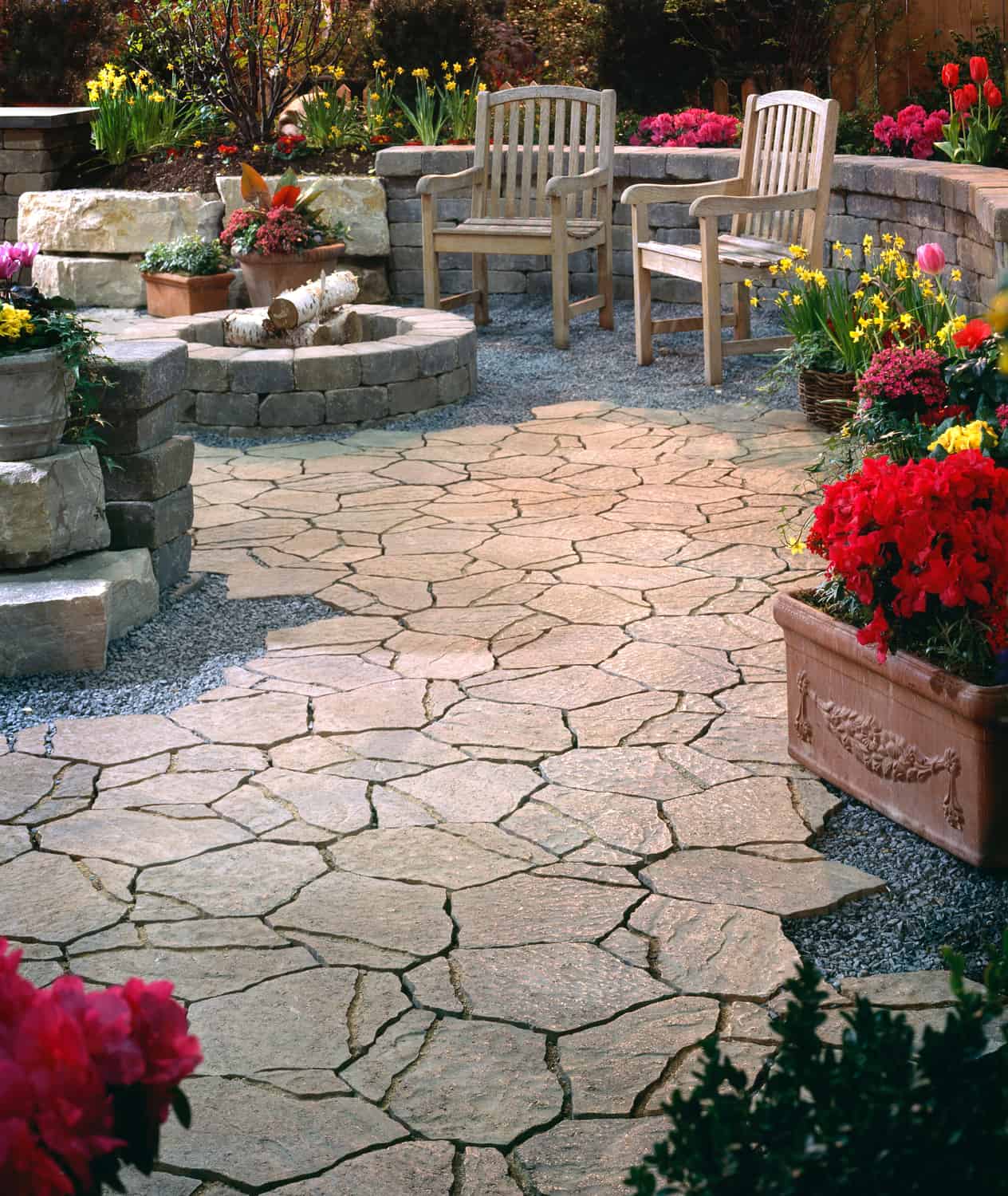 31 Jul

Exploring the Latest Trends in Masonry and Landscape Design: Inspiration for Your Outdoor Space
Dive into modern masonry and landscape design trends and see how Troffa can help make your outdoor space a stunning retreat.

---
Understanding the Power of Masonry and Landscape Design
Masonry and landscape design play pivotal roles in enhancing the aesthetics and functionality of your outdoor space. Whether it's a stone patio, a brick retaining wall, or a beautifully landscaped garden, these elements can transform your yard into an inviting and appealing extension of your home. With the latest trends in these fields, you can create an outdoor space that not only reflects your personality but also keeps up with the times.
Blending Indoor and Outdoor Spaces
One of the most popular trends in landscape design is the seamless integration of indoor and outdoor spaces. This involves creating outdoor living areas that mimic the comfort and functionality of your home's interior. Think outdoor kitchens, fire pits, or lounge areas with weather-resistant furniture. At Troffa, we specialize in crafting these blended spaces, allowing you to enjoy the beauty of the outdoors without compromising on comfort.
Sustainable Landscaping
As environmental consciousness rises, sustainable landscaping has become a leading trend. This involves using native plants that require less water and maintenance, implementing efficient irrigation systems, and creating landscapes that support local wildlife. Troffa's landscape design team can help you create a beautiful, sustainable garden that contributes positively to the environment.
Textured Masonry
In the realm of masonry, textured surfaces are gaining popularity. They add a layer of depth and visual interest to patios, driveways, and walls. Whether it's rough-hewn stone or brick with a weathered finish, these textured elements can give your outdoor space a unique character. Our masons at Troffa have the expertise to create stunning textured masonry features that will set your home apart.
The Troffa Advantage
At Troffa, we stay at the forefront of masonry and landscape design trends, bringing our clients the best of innovation and style. We believe in crafting outdoor spaces that reflect your tastes, suit your lifestyle, and enhance the value of your home. Our team of skilled professionals combines creativity, technical skill, and a commitment to quality in every project, ensuring you're delighted with the results.
What we can do for you
Exploring the latest trends in masonry and landscape design can provide the inspiration you need for your outdoor space makeover. With Troffa's expertise and commitment to quality, you can be sure to have a beautiful, functional, and trendy outdoor space that you can enjoy for years to come. Trust us to bring your vision to life, creating a backyard that's truly your own personal oasis.