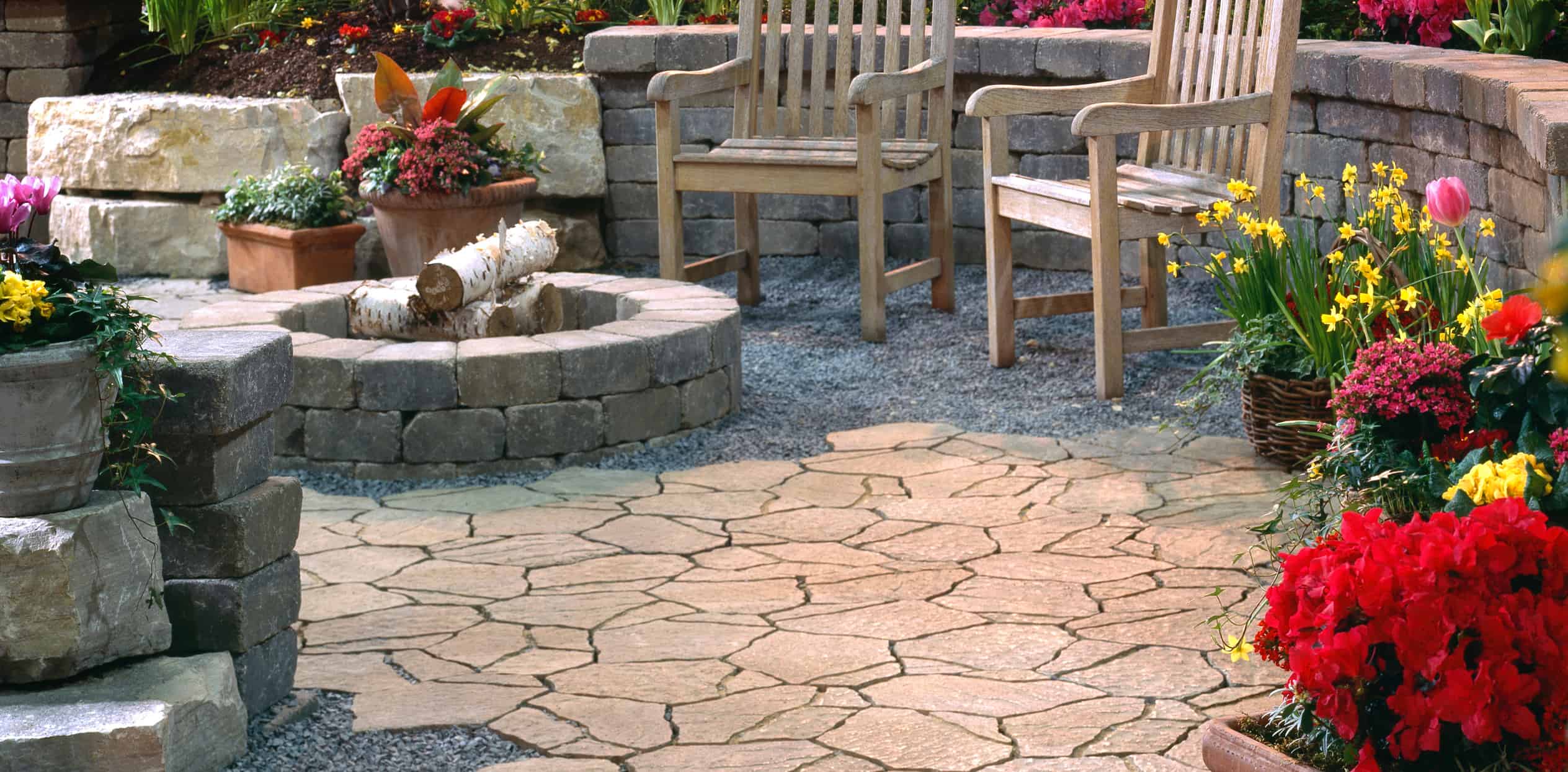 06 Jun

Choosing the Right Stone and Gravel Materials for Your Construction Projects
Choosing the Right Stone and Gravel Materials for Your Construction Projects
---
Discover Your Perfect Materials with the Personalized Guidance from Jos.M.Troffa Materials Corporation
Diving into the Essentials of Stone and Gravel Selection
When it comes to building materials, the choices can seem overwhelming. The use of stone and gravel in construction projects is a practice steeped in tradition and practicality. It's crucial to pick the right materials to ensure project longevity, aesthetic appeal, and cost-effectiveness. At Jos.M.Troffa Materials Corporation, we leverage our industry experience to guide our customers through this process.
Stone and gravel serve various construction purposes, from landscaping to driveways, walkways to building foundations. But not all materials are created equal. Your project's success hinges on understanding the different types, their benefits, and how they meet your specific needs.
What to Keep in Mind When Picking the Perfect Stone and Gravel
Several factors influence your stone and gravel choice. You need to consider the project's nature, the climate and environment of the location, the desired aesthetic, and the material's durability.
It's essential to know that softer stones, while beautiful, may not hold up well in high-traffic areas. Meanwhile, gravel type can impact drainage quality, a critical factor in projects like road construction and landscaping.
Remember, the cheapest option is not always the most cost-effective in the long run. At Jos.M.Troffa Materials Corporation, we help you weigh these considerations to make a choice that brings lasting value.
Your Project, Your Choice: Customizing with Stone and Gravel
Every construction project is unique, and your choice of materials should reflect your specific needs and vision. One of the benefits of using stone and gravel is the extensive range of options available. You can choose from various types, sizes, colors, and textures to truly customize your project.
At Jos.M.Troffa Materials Corporation, we believe in empowering our customers with choice. Our extensive inventory caters to a broad spectrum of design tastes and construction requirements. So explore the possibilities and let us assist you in creating a project that is uniquely yours.

Let's Nail It: Insider Advice for a Flawless Stone and Gravel Installation
An often overlooked aspect of using stone and gravel is the installation process. Proper installation can significantly impact the longevity and appearance of your project. Here at Jos.M.Troffa Materials Corporation, we provide expert advice on installation practices to ensure the optimal performance of our materials.
We have the knowledge to guide you in your outdoor projects. This includes laying a gravel path, creating a landscaped garden, and building a stone wall. Understanding the correct depth for laying gravel and the best technique for setting stones is essential for project success. It can make a huge difference to the end result.
Addressing Common Concerns in Stone and Gravel Selection
Customers often express concerns about finding the perfect balance between practicality and aesthetics. Many worry about choosing a stone or gravel type that looks good but fails to perform over time. Others may be apprehensive about cost or sourcing ethical, sustainable materials.
With decades of experience, we've seen it all and have effective solutions for these concerns. We'll help you choose from our wide selection of stone and gravel materials. These materials are ethically sourced and provide both practical and aesthetic benefits.
Unraveling the Stone and Gravel Options at Jos.M.Troffa Materials Corporation
From bluestone and timberlite to bricktown and crushed gravel, we offer a vast array of options to cater to diverse construction needs. Each material carries unique properties, and we take pride in educating our clients about these nuances. We encourage clients to browse our inventory, ask questions, and make informed decisions about their construction material choices.
Committed to Your Construction Success: Trust Jos.M.Troffa Materials Corporation
Jos.M.Troffa Materials Corporation is about more than supplying high-quality stone and gravel; we're about forging partnerships and building trust. Our dedication goes beyond providing superior materials; it extends to delivering expert guidance, outstanding customer service, and a deep commitment to the success of your project from start to finish.
When you choose Jos.M.Troffa Materials Corporation, you're choosing quality, experience, and excellent customer service. As your trusted stone and gravel supplier, we stand beside you throughout your construction journey, offering our expertise at every step. Our team, seasoned with years of experience, is always ready to help you with valuable advice and insights.
Trust in Jos.M.Troffa Materials Corporation, and together, we can create something extraordinary.